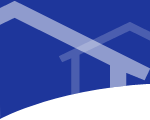 before


Built on a monolithic footing/foundation/slab, this garage is not only economical but very functional. The use of an attic stiarway provides storage above.


The exterior of the garage was finished with a hard coat acrylic stucco system.


The garge roof pitch is 8:12, matching the slope/pitch of the house.